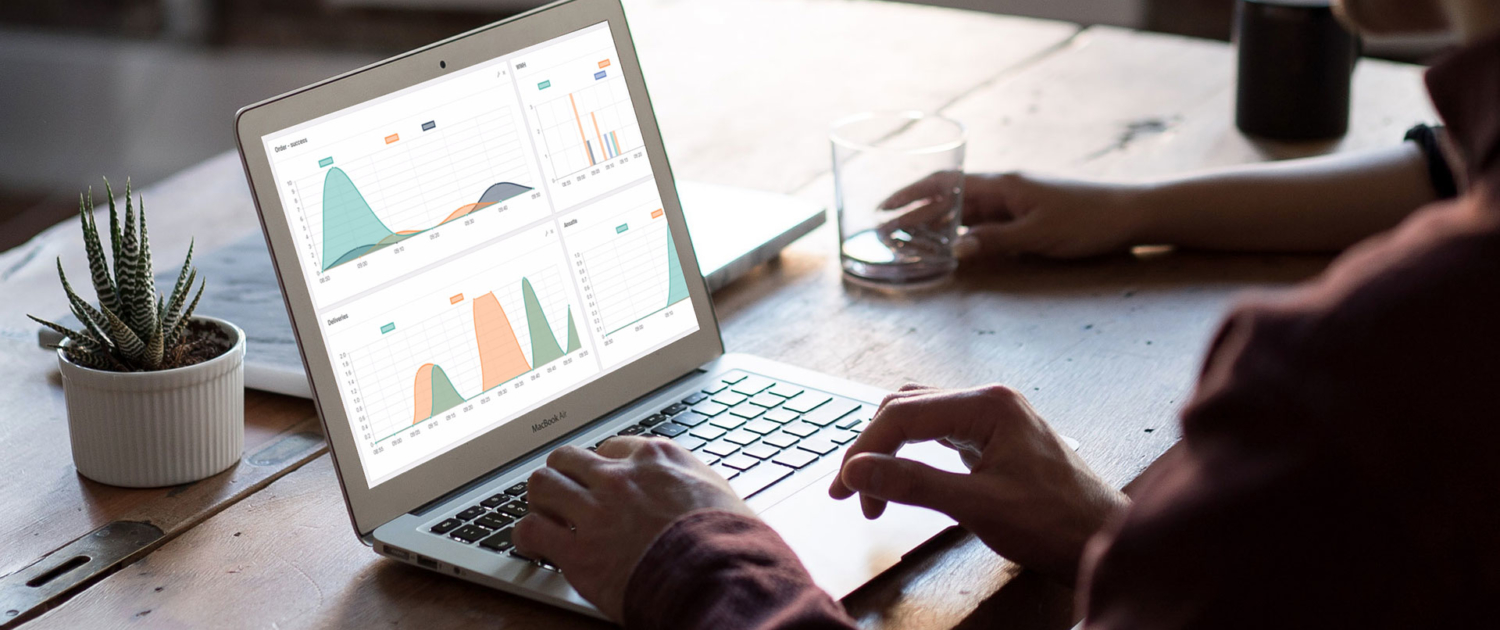 A new solution provides high value at a low cost for businesses wanting to quickly "find it all".
Businesses and infrastructures keeps getting more fragmented, and the norm now is to run combinations of various hybrid environments. This brings forward the need for solutions that logs end to end activity related to messages sent, and to monitor business processes.
- The main purpose with Archeo is to get control over business message flows. We are quite sure those that test it, never will look back, says Pål Harseth at Communicate, the company that has developed the software provided as a service.
There are two profiles that instantly will embrace Archeo:
Those that integrate
The ones that are fed up with spending days trying to locate lost messages
- Archeo logs all activity and is so user-friendly that everyone can use it. You don't need to rely on IT-expertise to track down where the email or invoice went missing, says Harseth.
Learn more about Archeo - the ultimate tool for message log management
User friendly features
All big businesses should use a solution for message flow management and those that do often run complex solution that you need specialized skills to handle. Archeo stands out from the crowd with the following neat features:
Insight across your systems gives better control of business message flows
Log from all your applications and integrations to Rest API in Azure
A powerful free text search engine ensures that one easily finds messages based on indexed message content
Compliance is ensured through role based access control: Users can only access the content they have the rights to view
A user friendly web interface lets any user in any department use Archeo to follow up their own business flows
It's easy to generate graphs and dashboard with overview of all flows and transactions
This is how you get started
If you want to test Archeo for free, for 30 days, please contact us here. We will provide you with information and technical details to get started and assist you in any manner required. The steps to get the system up and running includes:
Create your test subscription free of charge
Create transaction types: These are the top level definitions of a business flow, and determines what gets logged to the logging API
Create statuses: It is mandatory to log with status since transactions must be tracked to latest status logged.
Generate an API key: This is needed to access the Archeo REST API https://api.archeo.no/swagger/
Log your first message
Optional:

Create message type: This is an optional step, and simplifies search since a transaction might consist of many message types.
Create senders and receivers
Set up User groups: Add users to the various groups and determine access rights levels for the various groups. These rights levels can prove to be crucial in terms of compliance
Add users to groups
The whole process before you are up and running typically takes 15 minutes.